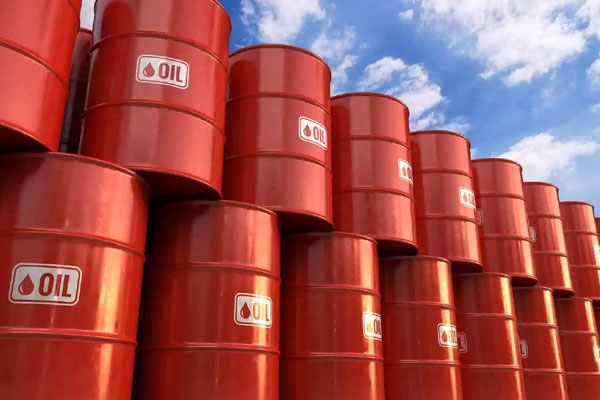 (Image source from: asphaltandrubber.com)
A barrel of crude oil may soon surge to 100 USD next year as the travel demands are increasing all over. The global oil consumption is expected to be higher in 2022 as the recovery from pandemic boosts tourism and fuel consumption soon. The barrel of crude oil is trading at 74 USD for now and the new demands will make the prices surge in the coming months. The predictions are made by Bank of America considering the pandemic situations and the recovery in the coming days. OPEC coalition led by Saudi Arabia and Russia is expected to meet next week to revive the production of the crude oil that was cut because of the pandemic.
Bank of America predicts that private cars will be used more for travel after these tough pandemic times which will consume lot of fuel. Also, the mass transit will take pace across the globe and there would be extra travel demands soon. All those working from home will have to return back to workspaces and they would use their personal cars to commute. The new oil supplies will remain constrained. All the shareholders will mount pressure on the major companies to invest big in renewable energy. A report from the International Energy Agency told that half of the increase in demand can be met by recovering the output that is outside OPEC. All these factors predict a considerable rise in the price of crude oil next year.
By Siva Kumar